Amazing career opportunities
for amazing socialites!
Byron Bay's best frozen yoghurt and dessert outlet is looking for people who are interested in helping our company grow!"  If you are a fun loving person who has amazing customer service and impeccable standards for cleanliness and organisation then we want to help you have the ultimate work life balance!' To apply click on the blue application link and fill in our online application form on our website.
Byron Bay
3/19 Lawson Street, Byron Bay
02 6680 7905
info@yoflo.com.au
Open 7 days
Testimonials
"I loved my time working at YoFlo, it's a relaxed and happy environment where I'm always learning new ideas in a perfect work-life balance!" Lucy
Do you love telling stories through photos?
We've got a brand, we got a story and we got a
product that's great for storytelling!
Do you love communicating with
our customers and the community?
Social platforms always work best when it's a two-way street.  We're on these platforms so we can talk to our community, not just give them information but to listen to anything they have to say.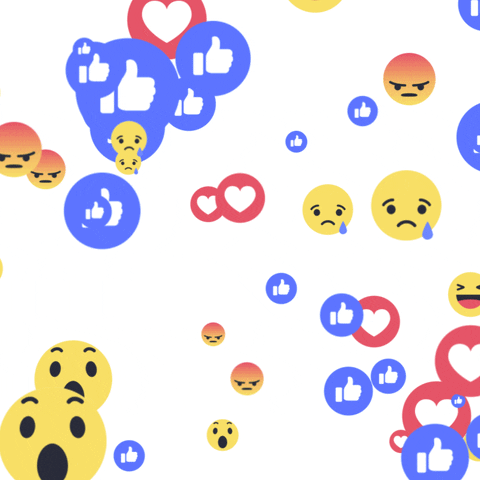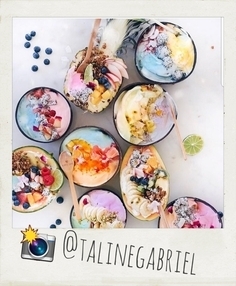 Love finding great content and
sharing it amongst our friends?
Half the fun is to find like-minded accounts both locally and from afar.  You'll need to engage with these accounts, become friends and share like friends share!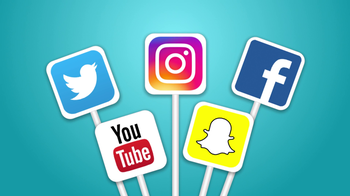 Do you know the purpose of the different social media platforms?
Ideally, you'll have all our bases covered, that means a different message for each of Facebook, Instagram, GMB, Twitter and Pinterest.
And keeping up to date with new apps
and social platform features?
Apps and social platforms like Buffer are constantly updating giving us cool new features to help with images, content calendar planning and metrics to help showcase what's important to us, our customers and to save you time!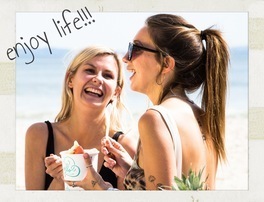 Let's face it, you'll probably have
to create, shoot, eat, repeat!
If you're our answer then you'll most definitely
need to know what toppings go with what froyo!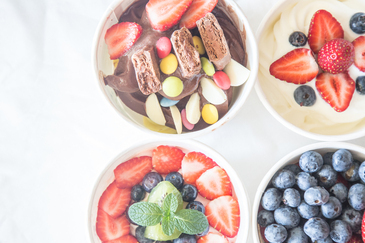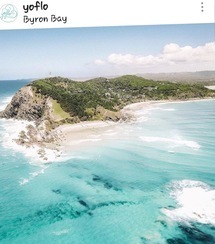 All whilst shooting in one of
Australia's best town?
And taking that delicious froyo on the road! (or should we say the beach 🙂 We want great pics in great locations, we want our images to tell the store of fun!
Do I need to be an expert on mulitiple platforms?
No. Ultimately we'd love to find the person that is, but if you can help us on just one social platform then we'd love to hear from you.
What will I be paid?
As a sub-contractor the rate will be negotiated on an individual basis.  We're looking for someone who can do more then just post, share and comment.
Would I be an employee or a contractor?
We never say never, but you would almost always at least start as a sub contractor.  We find this works best for this type of employment.
Do you accept all work Visas?
Yes we do, however, we try to support our community in every way possible including hiring locally. However, if you're a superstar or a we'd love to see you on the team!
Do you supply paid platforms for scheduling and metrics?
Currently, we do not, however, we have in the past but we found those who can do more than just post pretty pictures already have the subscriptions.
What will my work performance be based on?
It's expected that you'll add to our monthly/yearly marketing calendar.  Set realistic goals and review monthly metrics using a variety of tools
Will I have a budget for prizes and competitions?
Yes indeed, we're looking for growth, engagement and virality and these always pair well with prizes!
Do you provide style or strategy guides?
Yes, we have a comprehensive Brand book and Instagram strategy guide along with other work documents to help you get started.